Announcing the Veterans Car Giveaway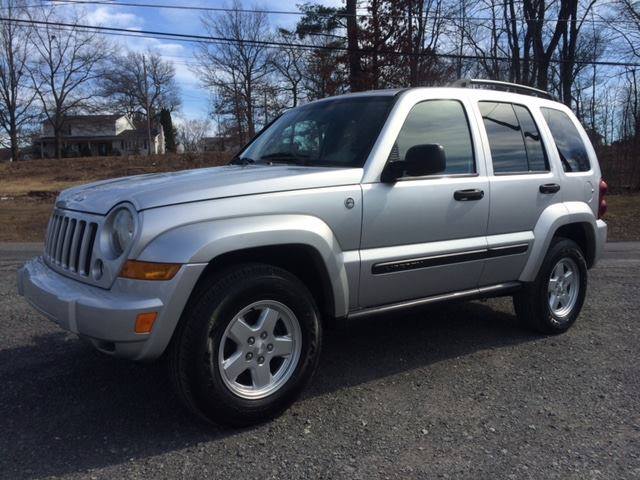 The Great Pottsville Cruise would like to announce our Veterans Car Presentation. On Saturday August 13th, 2016 at 6:00 PM. The Great Pottsville Cruise will be giving away a 2007 Jeep Liberty 4WD to a Schuylkill County Veteran.
We are looking for names of Schuylkill County Veterans who having served America, were then Honorably Discharged(a DD214 required) and who are in need of a viable means of transportation. To qualify, the veteran should have either no vehicle or a vehicle in such state of disrepair, that he or she is unable to get around without assistance of someone outside the family. The veteran must have a valid driver's license and auto insurance at time of delivery.
Candidates' names must be submitted by a Veteran's organization, such as the AmVets, American Legion, VFW, Vietnam Vets, Catholic War Vets, or similar. Submit the candidates Name, Address, Phone Number, Military Branch, Date of Service, and the name of the submitting agency.

All applications must be received by August 1, 2016.
Please submit to:
Pottsville Lions 2016 Cruise
Veterans Car Presentation Committee
2004 West Market Street
Pottsville. PA 17901